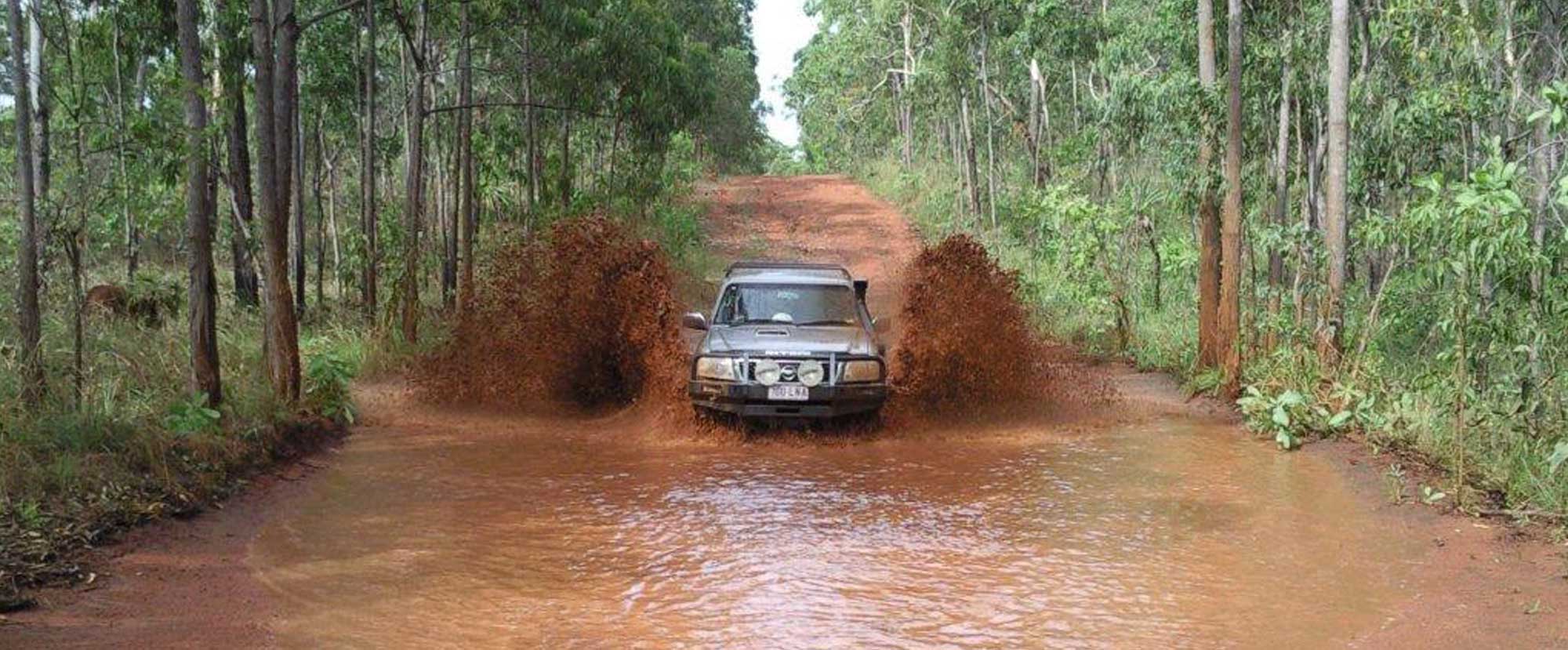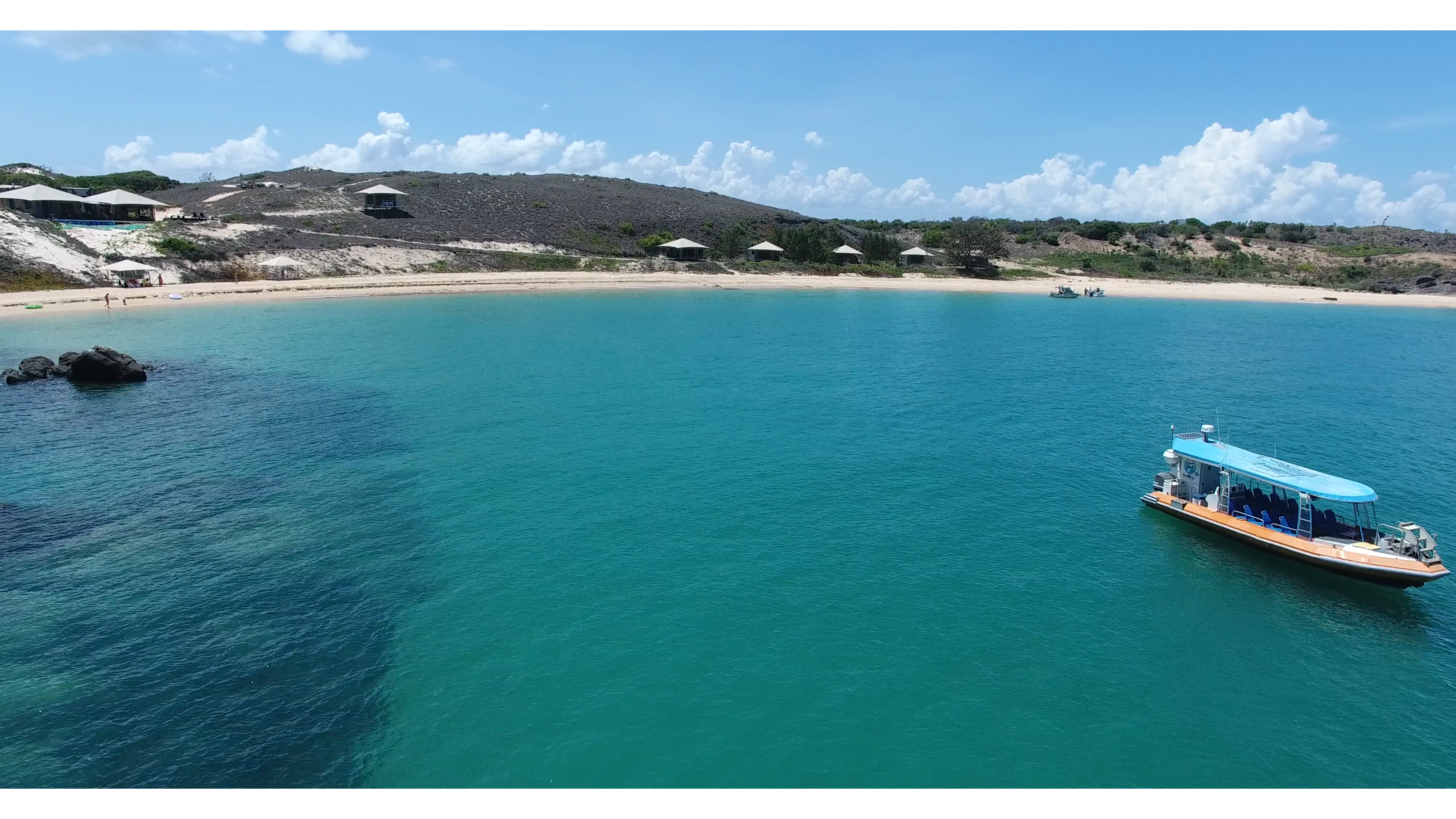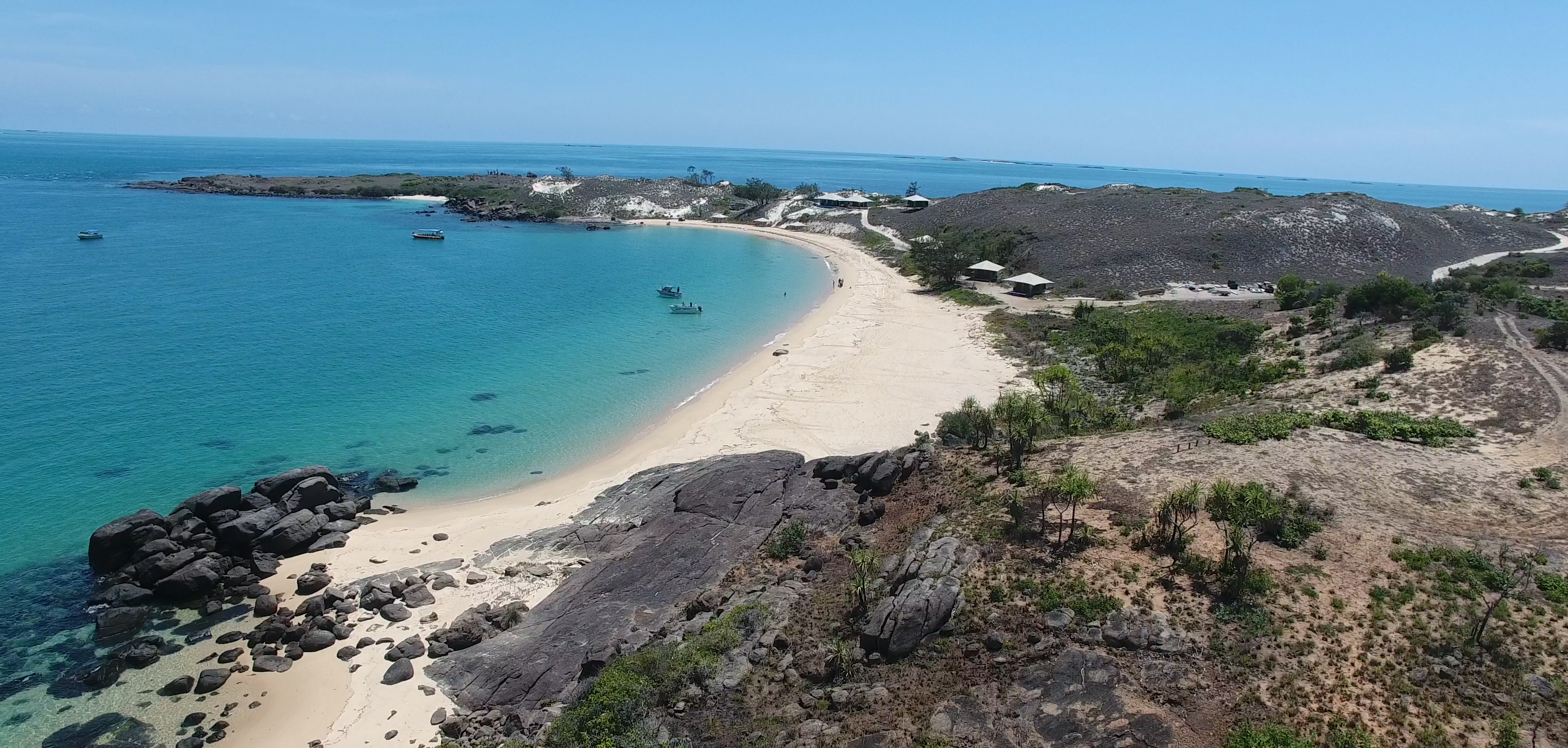 Jo Twomey - F82235D3-3B92-48F4-BCE5-EFD262EEBEF6
Jo Twomey - 77FEAA18-4335-4AE6-A8FF-8D3B0580BFA8
Travel And Permits
Discover your travel options and the necessary permits to explore and access East Arnhem Land.
Photo Credit: Banubanu Wilderness Retreat  – DEAL 
---
Flights
Airnorth http://www.airnorth.com.au/ provides daily jet services to and from Darwin and Cairns. Please visit the website for the current flight schedule. Airnorth reservations free call 1800 627 474.
Dry Season Access
One of the last challenging driving destinations… well worth the journey. Remember your permit.
Driving the Central Arnhem Highway (well track…) Katherine to Nhulunbuy is 729kms. This is an unsealed road and not suitable for caravans. For a permit to drive the Arnhem Road and road conditions, please contact Northern Lands Council (NLC) http://www.nlc.org.au. You may camp on the track if you wish to take two days to drive, discuss this with the NLC – please respect that you may be crossing traditional landowners territory and do not carry alcohol on the track. Caution: whilst it is likely you won't see them, crocodiles will inhabit the waters you cross on your journey.
Alcohol Permits
Nhulunbuy is designated part of the East Arnhem restricted area – ( Dept of Business http://www.nt.gov.au) This requires any individual either residing permanently or temporarily to obtain a permit to buy takeaway alcohol. However, this does not restrict a visitor from enjoying a drink at licensed establishments.
How to apply for a Liquor permit:
Email your form, and supporting documentation to the following email address: lrascompliancedwn@nt.gov.au or deliver in person to Shop 6 19 Westal Street, Nhulunbuy.
The motel has forms that you can complete on arrival – remember the government office is only open M-F and not Public Holidays.
Recreational Permits
The Traditional Owners have the legal right to grant or refuse permission to enter or travel through their land. Arnhem Land is Aboriginal Land Trust and permits are required for visiting beach, parks, waterways and also accessing Aboriginal homelands. All non-Yolngu visitors/guests to this region must apply for a General or in some cases a Special Permit from Dhimurru if you wish to access any of the designated recreational areas outside of the town lease (Nhulunbuy) you must have a permit.
Dhimurru access permits – Dhimurru is an incorporated Aboriginal organisation established by Yolngu landowners in North East Arnhem Land. Permit applications can be completed online or in-person at the Dhimurru office in Nhulunbuy. Phone: 08 8939 2700. Visitors are permitted to visit the Buku-Larrnggay Mulka Art Centre at Yirrkala Yirrkala however may not venture any further afield into the town of Yirrkala or any recreation areas in East Arnhem Land (including the beaches) without a permit.
Weather
Nhulunbuy enjoys a tropical climate, averaging 28 degrees celsius from May-September and 30-33 degrees October to May.